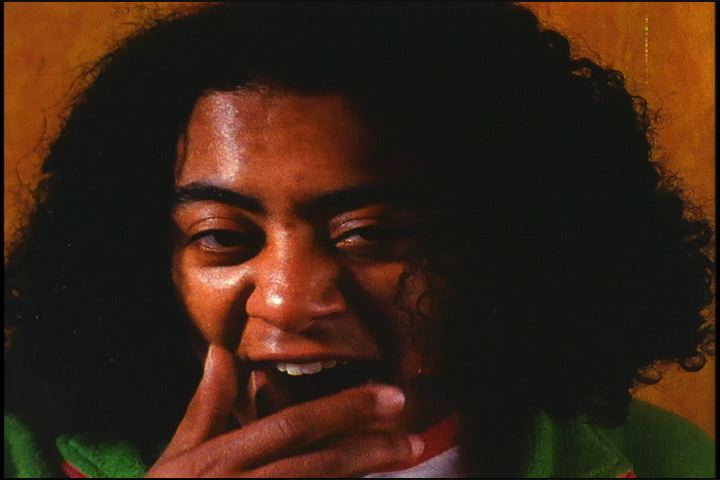 Yawn
1998, 2 minutes, 16mm to SD video

synopsis:
Two sublime minutes of the human experience: the color orange, piano, a wordless documentary on both the inhale and the exhale. The unspoken challenge: can the viewer last without joining the fray?
credits:
score: Donovan Skirvin
camera: Vanessa Renwick
gaffer: Jean Margaret Thomas
edit: Vanessa Renwick & Tim Scotten
starring Donovan Skirvin, Michael Brophy, River Daresnbourg, Paul Deering, Miranda July, Sung Kim, Sarah Marcus Harkness, Micki Poklar, Montana Merida, Stanley Zappa, Kathy Malloy, Jean Margaret Thomas, Ryan Fitzpatrick, Kristy Edmunds and Veronica Lewis.